Your finest Coffee dealer.
Kaffeemonks - Dein Kaffeedealer.
Wir möchten, dass sich Menschen inspirieren lassen. Wir verknüpfen Tiefsinn mit den Freuden des Lebens. Ein hervorragender Lebensbegleiter ist Kaffee. "Coffee is an adventure. Explore places you´ve never been!"
Die Links auf unserer gesamten Seite sind teilweise Affiliate Links zu Amazon.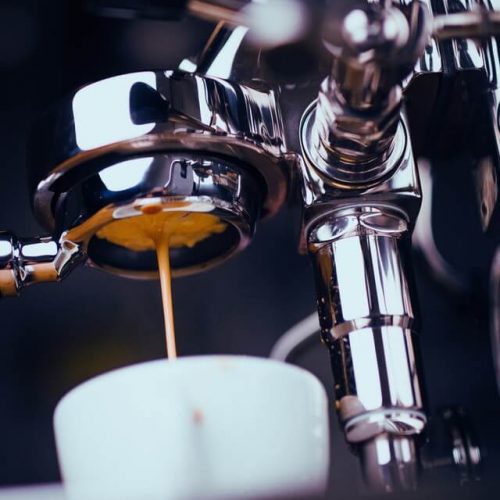 DIE KAFFEEMONKS KAFFEEWELT - AUS UNSEREM BLOG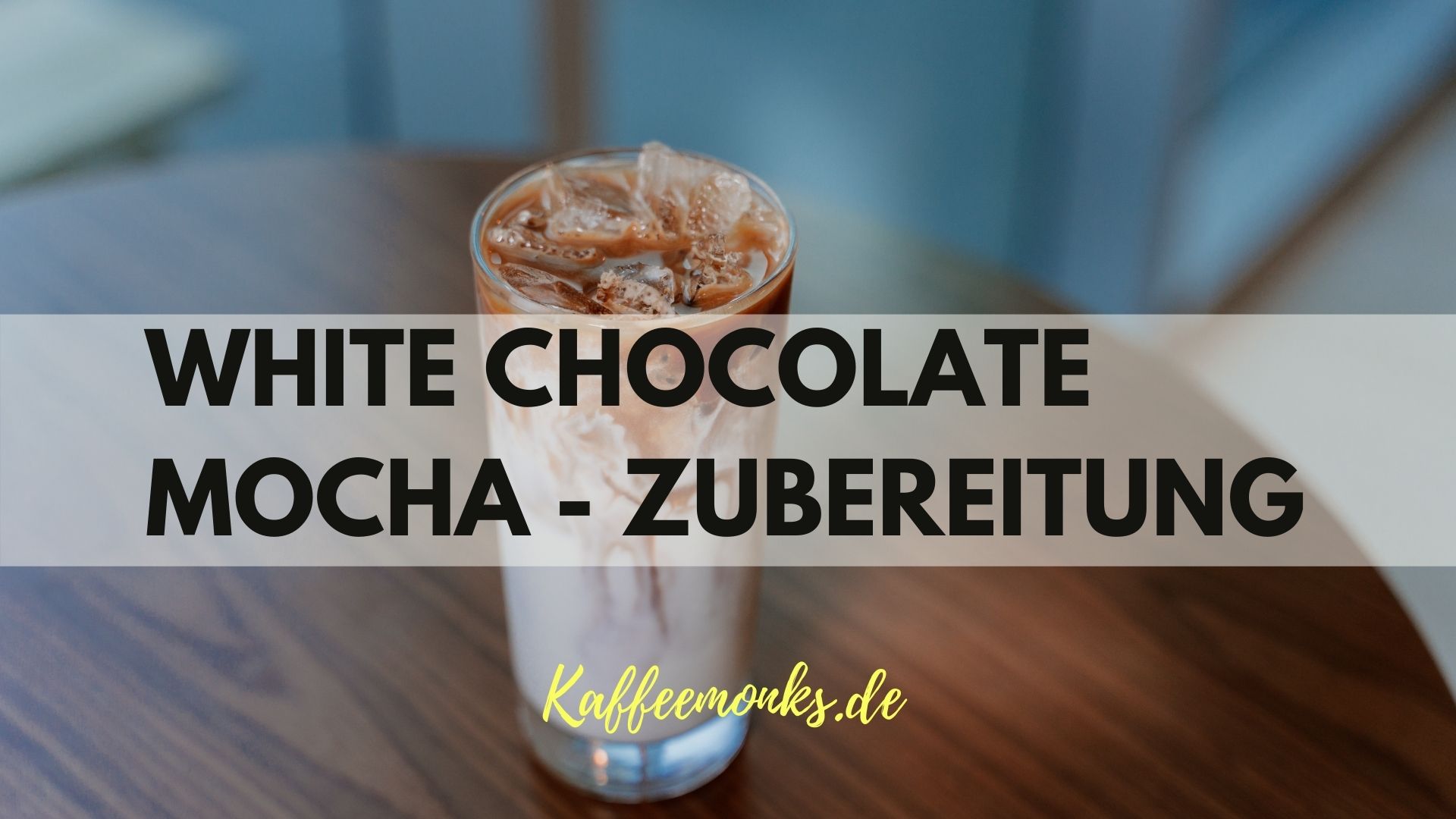 Der White Chocolate Mocha ist der Kaffeetrend der Jahre überdauert und zu jeder Jahreszeit passt. Ob warm im Winter oder als Iced White Chocolate Mocha im Sommer. Hol dir mit diesem Trendgetränk einfach Starbucks nach Hause.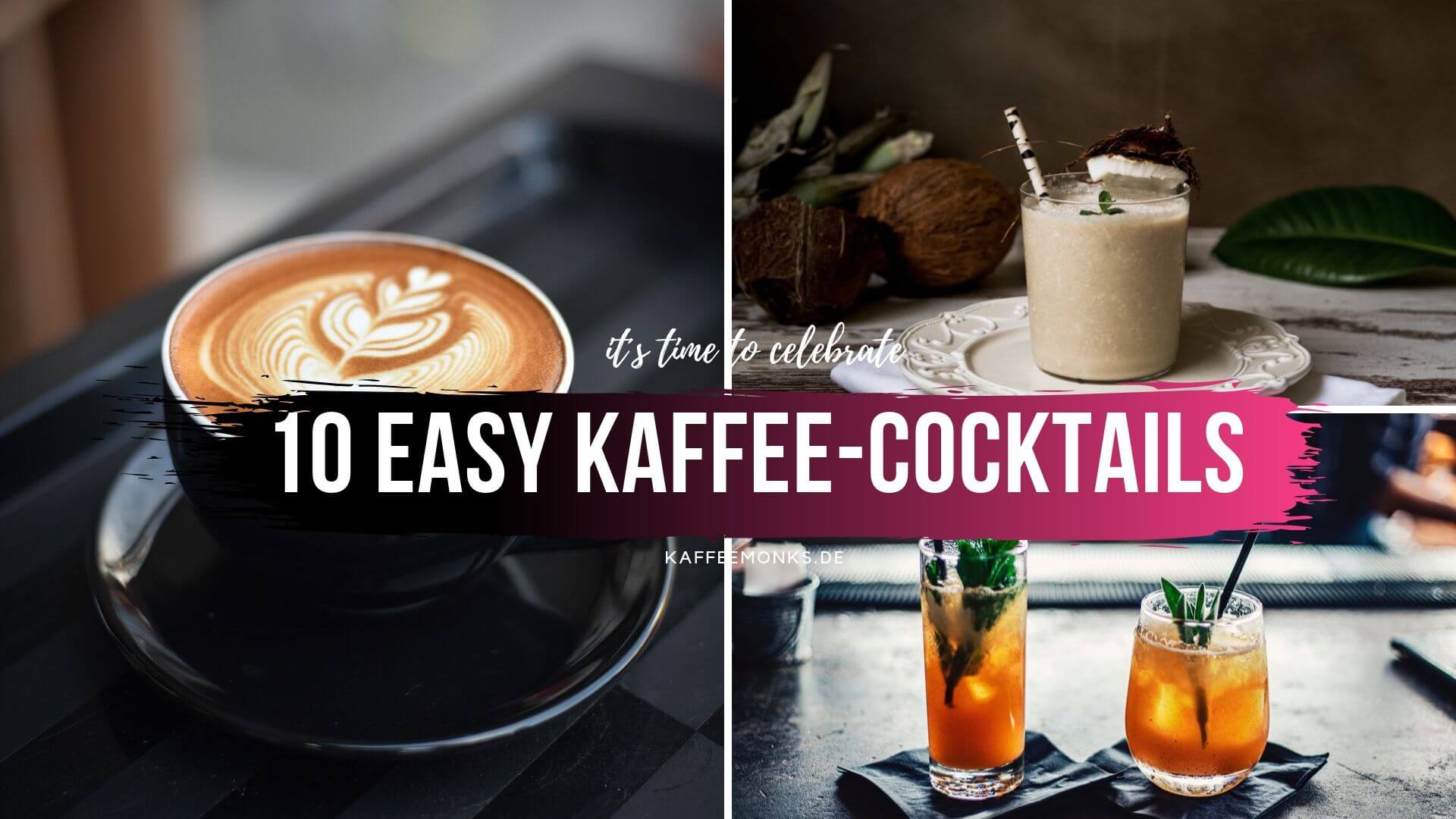 Cuba Libre kann jeder! Begeister deine Freunde mit den neusten Kaffee Cocktails auf der nächsten Party! Super einfach, super lecker!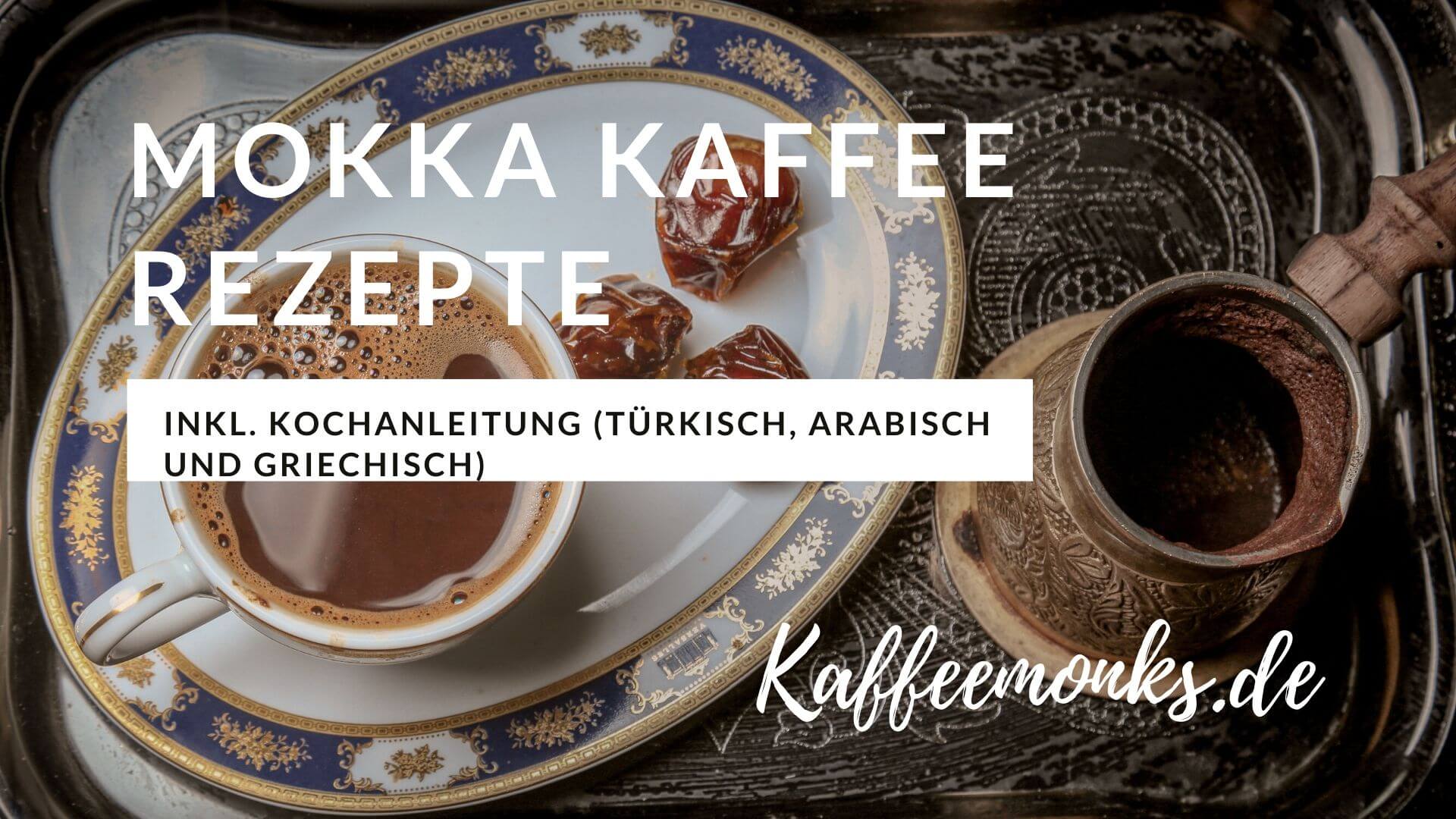 Mokka Kaffee Rezepte auf türkische Art, griechischer Mokka oder doch lieber auf arabisch? Und wie kocht man einen Mokka überhaupt richtig? Jetzt lesen!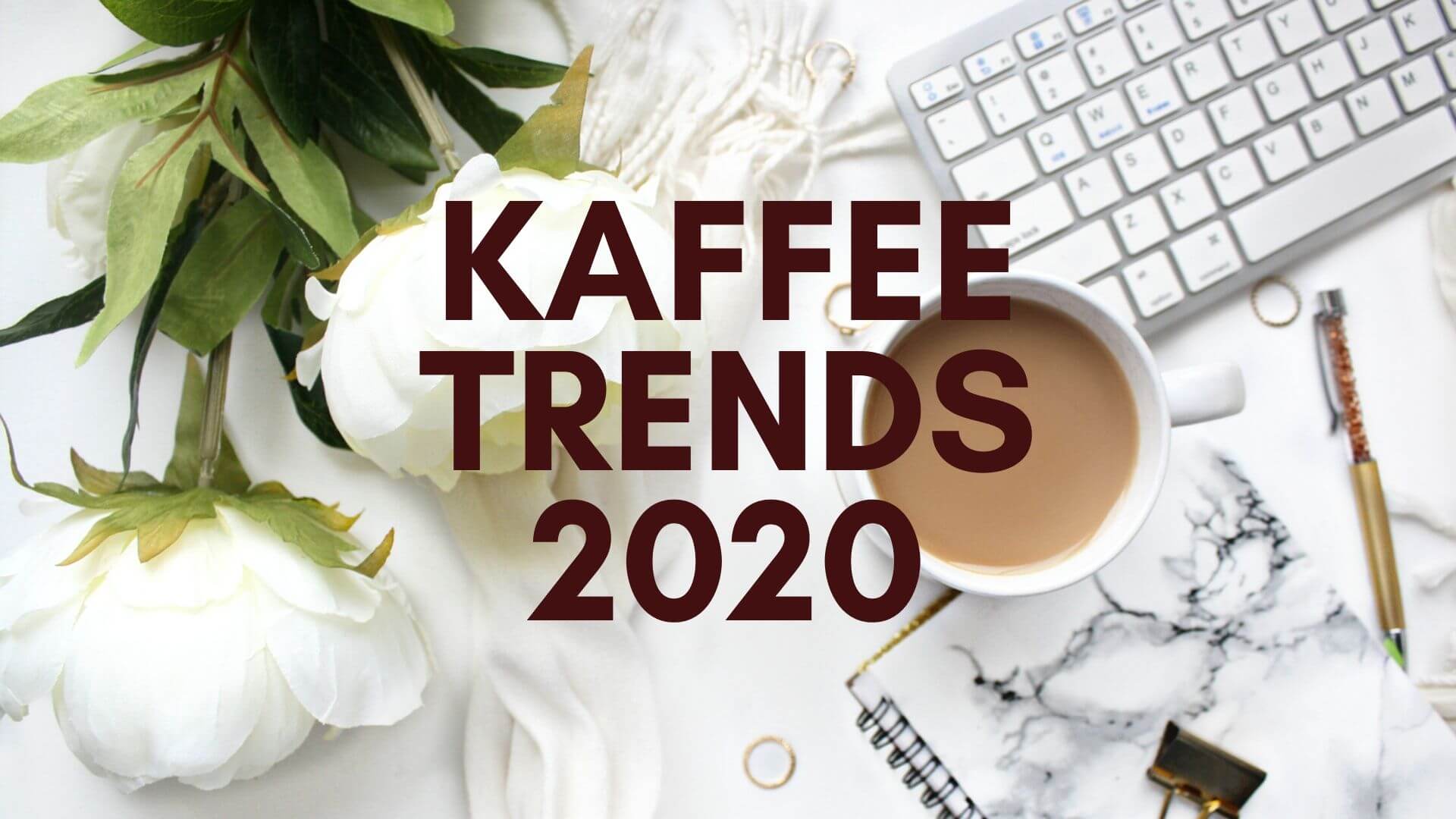 Die aktuellsten Kaffeetrends 2020 / 2021 findest du hier. Wir halten dich auf dem Laufenden über die aktuellsten Geschehnisse aus der Kaffeewelt.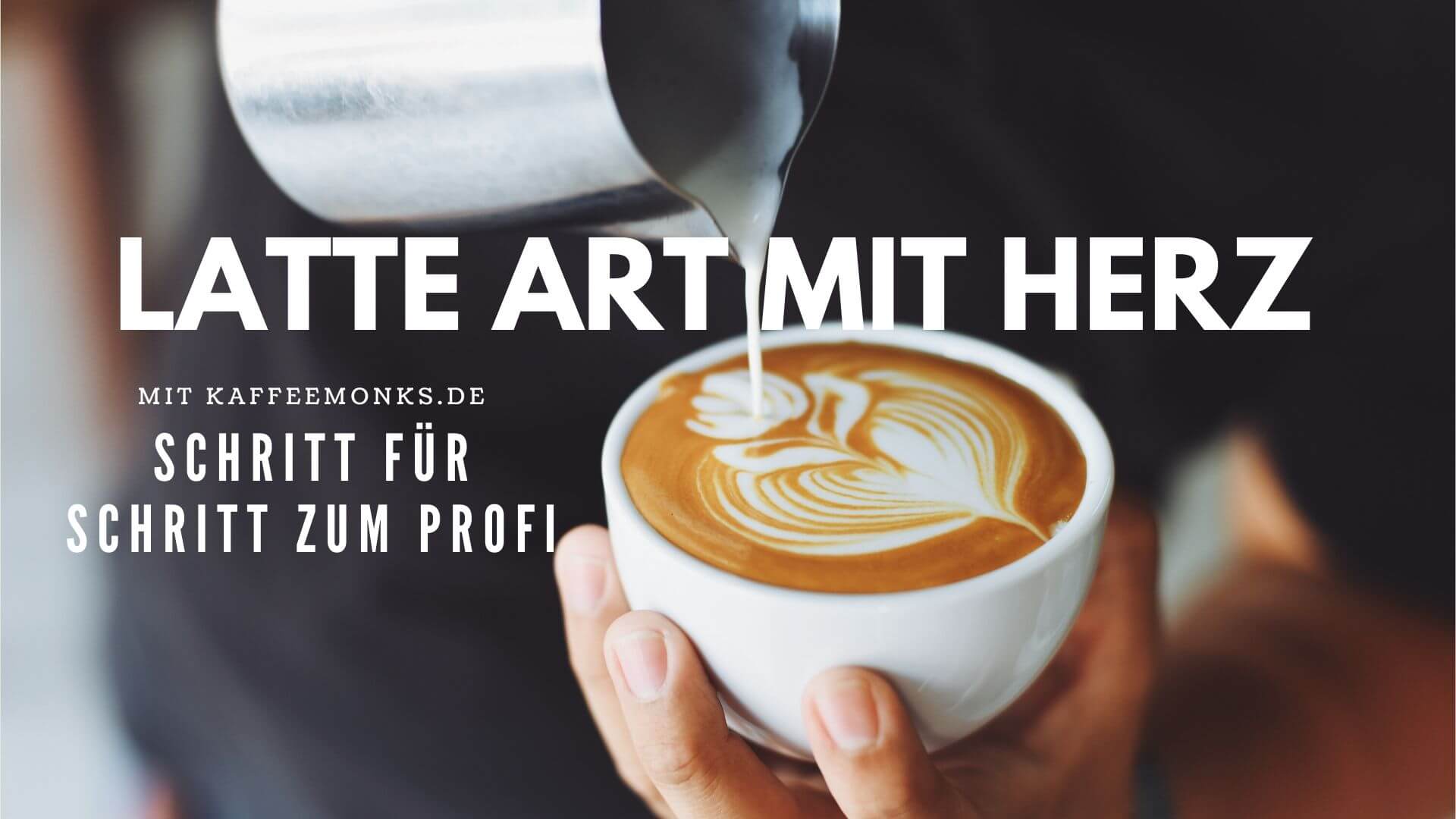 Du wolltest schon immer mal deine Gäste mal mit Latte Art überraschen? Hier zeigen wir dir Schritt-für-Schritt wie es geht!
" ES IST BESSER, ZU GENIEßEN UND ZU BEREUEN, ALS ZU BEREUEN , DASS MAN NICHT GENOSSEN HAT."
It was an real incredible experience for me. The quality of food was only matched by the quality of service I got. I wish I can keep the flavor in my mouth for ever. Thanks for making the evening an unforgettable one.